New Service: Seasonal Subscription Boxes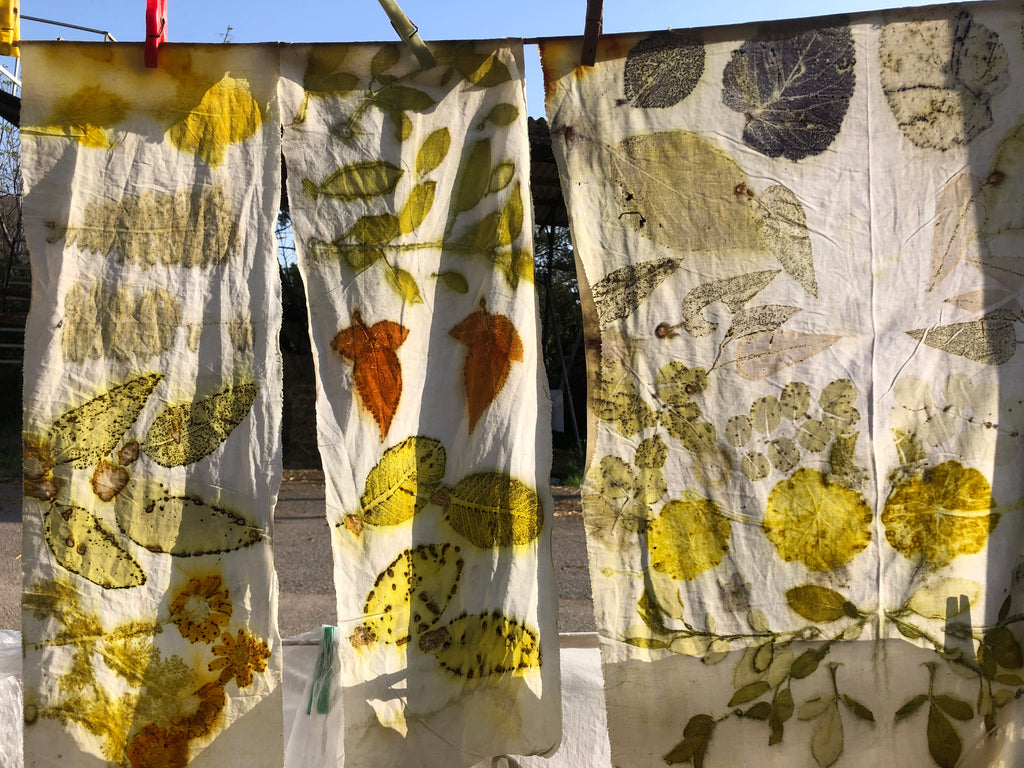 Ever wanted to be a fly on the wall in a perfumer's lab? This is the next best thing! Get a whiff of what's brewing in Ayala Moriel Parfums studio each season, which is not only perfume! I also create incense, soaps and natural cosmetics from the best ingredients on the planet, fragrant teas and even chocolates! 

If you follow my feeds (on Instagram and Facebook), you probably already noticed that I just love plants and love growing, harvesting and handcrafting beautiful things from them. Some are fragrant, such as incense, enfleurage, and hysrosols, but are not exactly feasible to produce in large amounts as they are so precious and time-consuming to extract, and are truly too precious to offer regularly in my selection at the online boutique. At the same time, what's the point of making them if I can't share them with you?


And so I've decided to leverage my various interests and experimentations with anything plant-related, to bring to you one-of-a-kind packaging for these seasonal delights. These are bundles of joy and delight, each a surprise that is carefully curated each season, and although all are made by one pair of hands, I believe they will be just as versatile and surprising as any subscription box you could dream of. 


Therefore, you won't be getting boxes per-se, but rather, packaging that is handmade, beautiful, sustainable and reusable - Furoshiki from up cycled fabrics, locally made botanical Japanese-style paper (a collaboration with a local artisan), and last but not least - eco-printed natural fabrics and baskets that I weave from wild and local plants I harvest and forage around my beautiful studio in Clil, in the Western Galilee of Israel.
The Summer Subscription box is schedule to be ready to travel to you in June, so that you have it in time to celebrate the Summer Solstice. The following seasonal mailouts are planned to coincide with the Autumnal Equinox, Winter Solstice and Vernal Equinox in the spring.