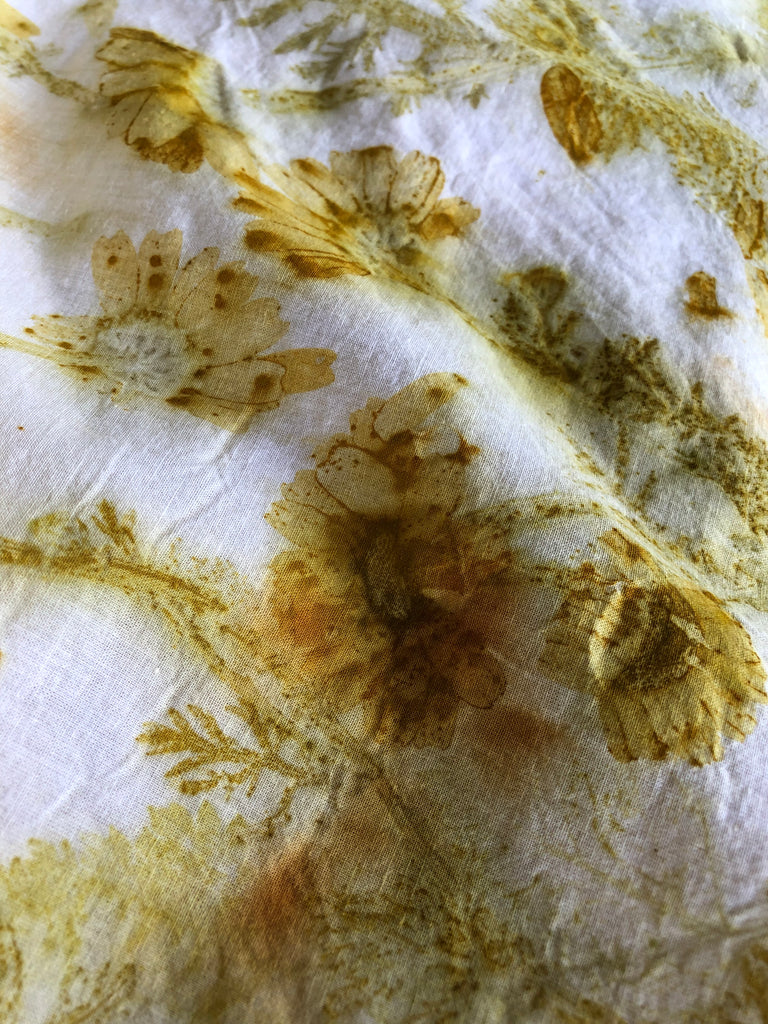 There are two main approaches to creating a single-note fragrance, AKA a Soliflore: Mimic nature, or take a single raw material (or the concept of it), and amplify it, making it larger than life, exaggerate it.
You will learn about this and so much more in my upcoming online spring course, dedicated to Soliflores. We'll explore Floriography (The Language of Flowers), which was prevalent in Victorian times, when soliflores were also very popular in European perfumery. 
Aesthetically, the focus - and challenge - with Soliflores is working with restraint. Soliflores are minimalist conceptually, but require much skill, precision and attention to detail.
We will discover a dozen different floral themes that truly shine with the natural perfumer's palette - without using any synthetics or isolates. We will also learn how to work home-grown enfleurage and extrait into our formulations. Most importantly, we will have fun! 
The course is suitable for advanced students and working perfumers. It will begin April 27th, at 4:30pm GMT+2. Please register here. 
Ayala Sender