Tabac Poivrée - Aries Zodiac Perfume Oil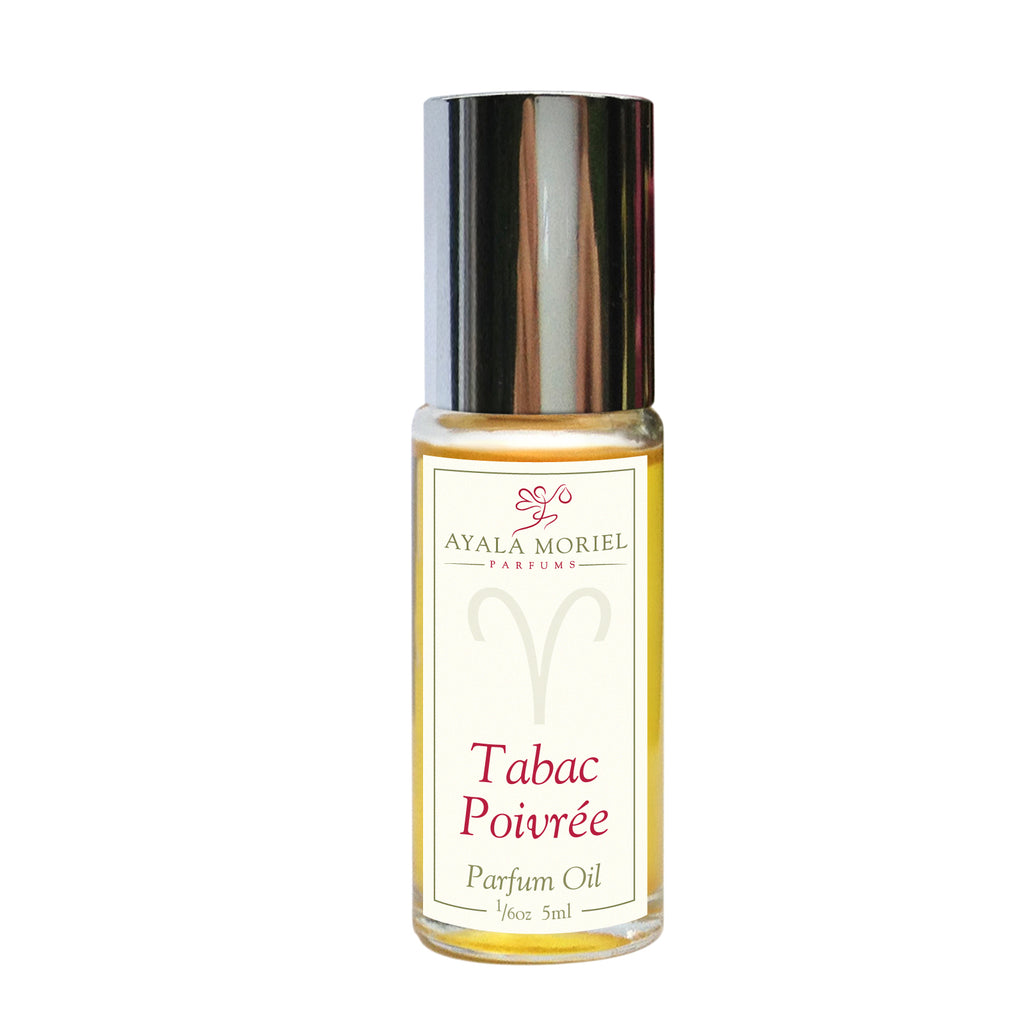 Happy Vernal Equinox!
To celebrate the beginning of spring, I'd like to share with you my Zodiac perfume oil dedicated to Aries. 
Peppery-fresh and musky, this fragrance truly represents the spirit of Aries: the first-born of the zodiac, daring, brave and passionate. It is the essence of Spring, the beginning of life and vitality. May this perfume enhance the courage to fulfill all your ambitions!

Top notes: Blood Orange, Lime, Black Pepper
Heart notes: Rose Geranium, Cinnamon, Zantoxylum
Base notes: Tobacco, Opoponax, Balsams, Cloves, Vetiver


Fragrance Families: Animalic, Tobacco, Woody, Spicy
Ayala Sender