Make Your Own Incense for Healing, Ritual, & Pleasure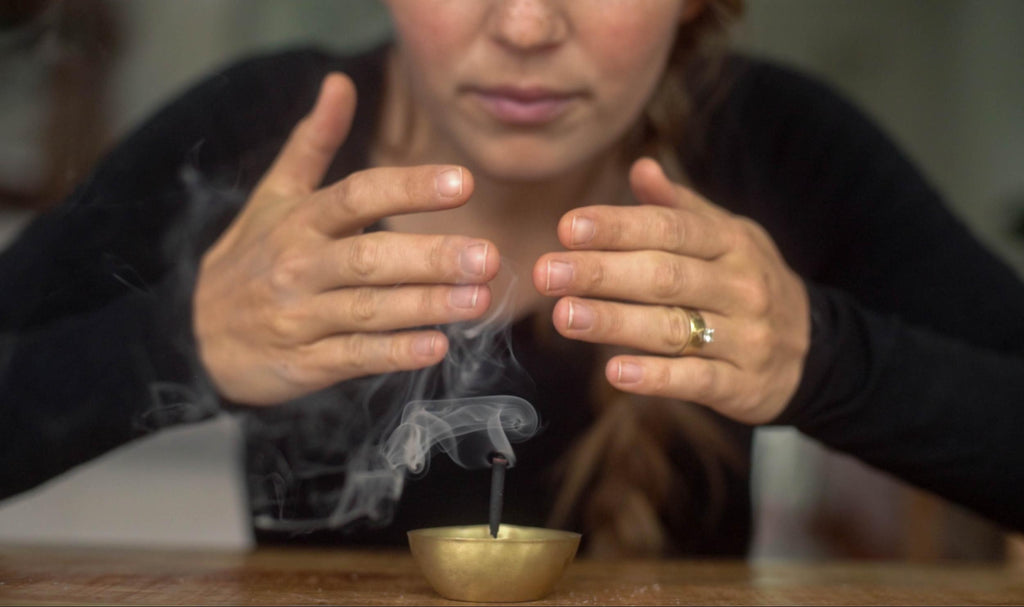 Disclaimer: All of the posts related to Northwest School of Aromatic Medicine are limited time offers and bonuses are likely not going to be relevant if you sign up at a much later date than this post was written. 
Incense is the oldest form of aromatic medicine. It's been used to treat the psyche, emotions, body, and heal the spirit for ages. Plus it's the most ancient and universal tool for nearly all sacred rituals.
And of course, incense is a timeless aromatic treasure used to help us celebrate our sense of smell and have a bit of natural luxury and pleasure in our lives.
I've always loved incense. And am thrilled to share with you a new course that is offered online that will teach you how to make simple and fun incense, for any intention you have in mind, whether for a lovely fragrant gift for someone, or a medicine.
If you've ever desired the ability and skills to hand-craft your own beautiful, effective, and successful incense blends for yourself, your family, or others - you should check out this program! 
For almost a decade now my good friend Evan Sylliaasen, founder of The Northwest School of Aromatic Medicine, has been crafting aromatherapeutic and ritual blends for his company Higher Mind Incense, one of the top producers in the US. He's definitely seen what works best, and what doesn't work when it comes to incense crafting.
That's why he's put together a special gift for you, the Hand-Crafted Incense Workshop Series!
Join this complimentary Workshop and start watching the 1st Lesson now.
In this workshop series, Evan will show you step-by-step how to craft your own incense cones for healing, fragrant enjoyment, or spiritual purposes, plus give you the ultimate background on the many uses and virtues of incense.
This fun and informative series is available for a limited time so be sure to sign up today, at no charge!
Join Evan in the Hand-Crafted Incense Workshop Series, his gift to you. 
Enjoy and I'll see you inside!
xo
Ayala
P.s. In case you were wondering - in later videos I will be also presenting a mini-series of perfumery workshops in the Northwest School of Aromatic Medicine.