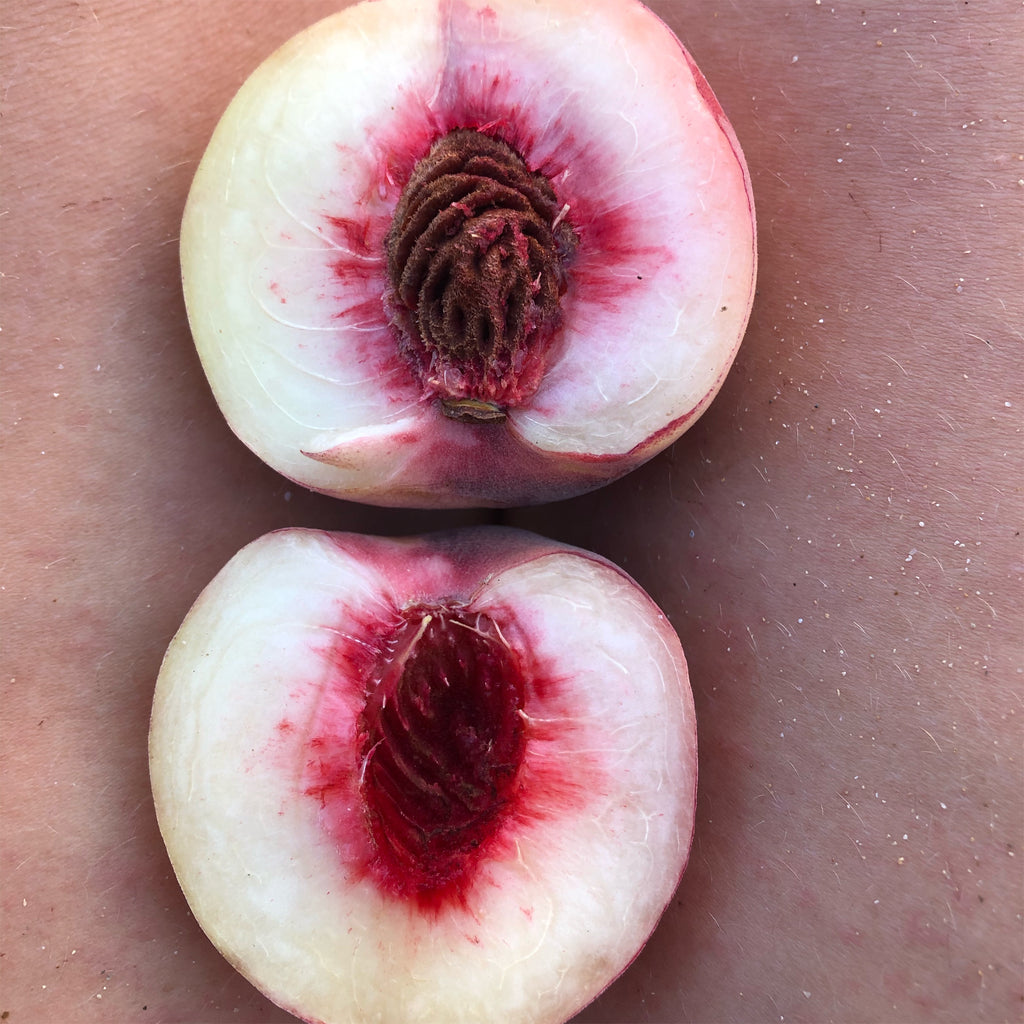 Bragging about my upcoming soap bar...
Rose Milk
!
With organic goats milk from the neighbours and a gorgeous floral scent I reserved so far only for my personal facial soap. 
Are you ready for the soapy smooth deliciousness? This soap is made with goat's milk, honey, colloidal oatmeal, almond butter, apricot kernel oil, and rose clay. 
The scent is the most floral perfume I ever put in soap - a bouquet of rose and jasmine that will bring your bathing experience to a heavenly realm. Fit for a Queen!
You can pre-order Rose Milk Soap in
Ayala Moriel Parfums
online boutique while it's still in stock - there are only 14 bars in this batch and I have a feeling they will be gone fast. 
Ayala Sender